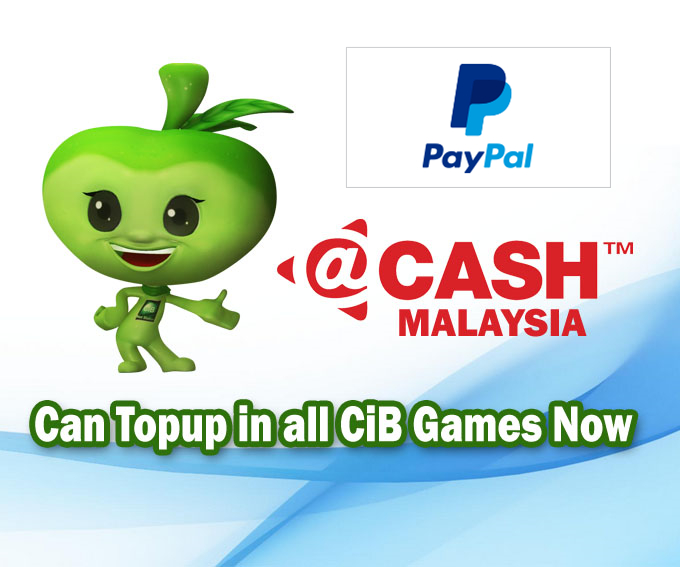 Good news! In order to provide a more convenient, simple and safe top up method for all CiBmall players.
Today, CiBmall has officially launched the PayPal Direct Top up to Game service! Nowadays, you can use PayPal to direct top up to your games!
PayPal is the world's largest online payment provider, and support credit cards payment around the world. This service is open to all the CiBMall global players now!