Raya is coming!! Is also mean holiday is coming soon too!!
SDO-X wish you to have new avatar in this coming Raya, come & get your new avatar & at the same time, you might win yourself PERMANENT rare item into your cupboard!
Promotion Details:
Selling Day START: 7 June 2018 12am
Selling Day END: 21 June 2018 11:59:59pm
LINK to purchase: https://secure2.cib.com.my/xdo/
MALE: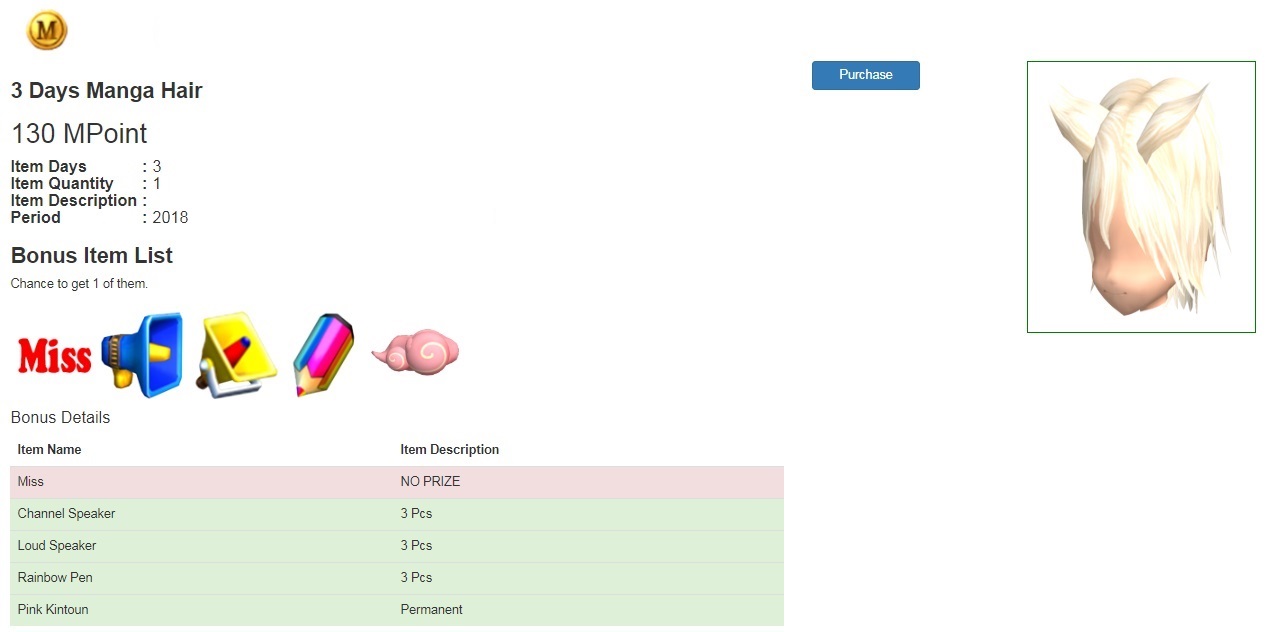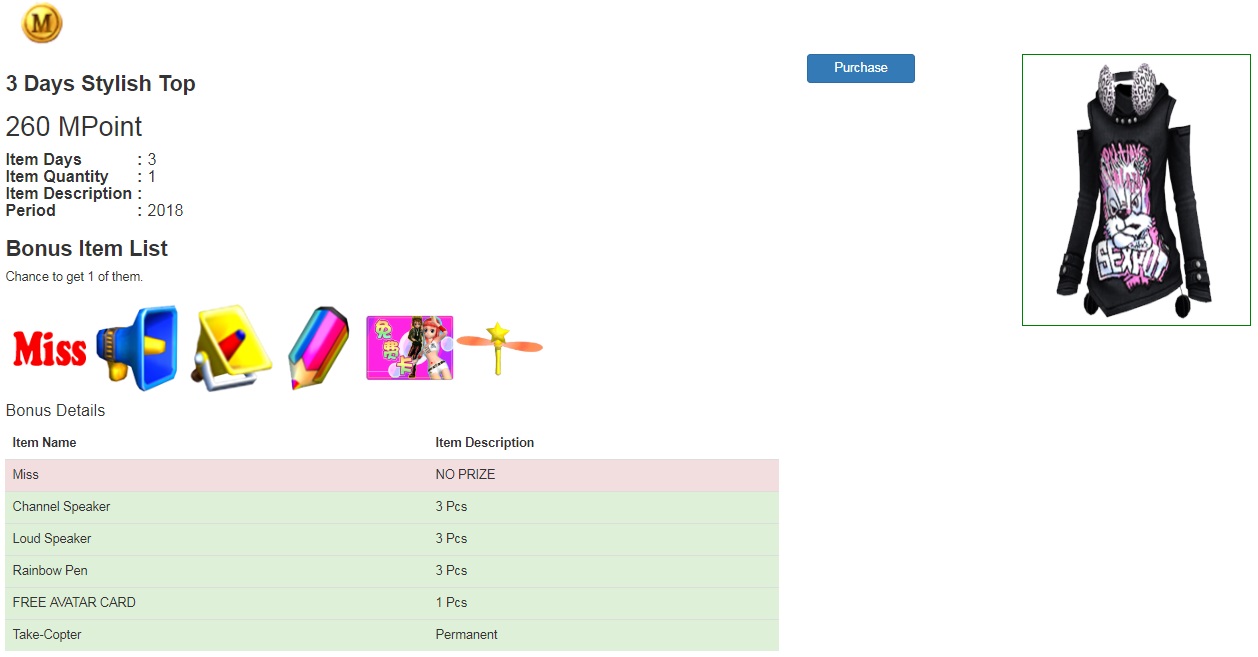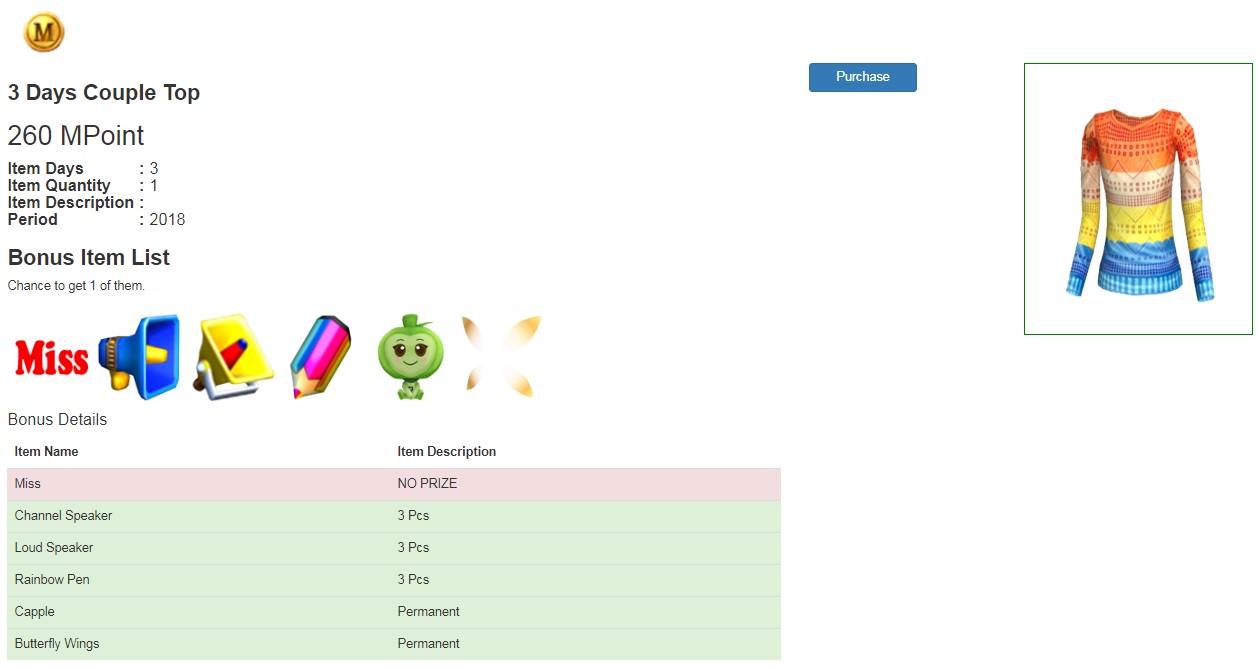 FEMALE: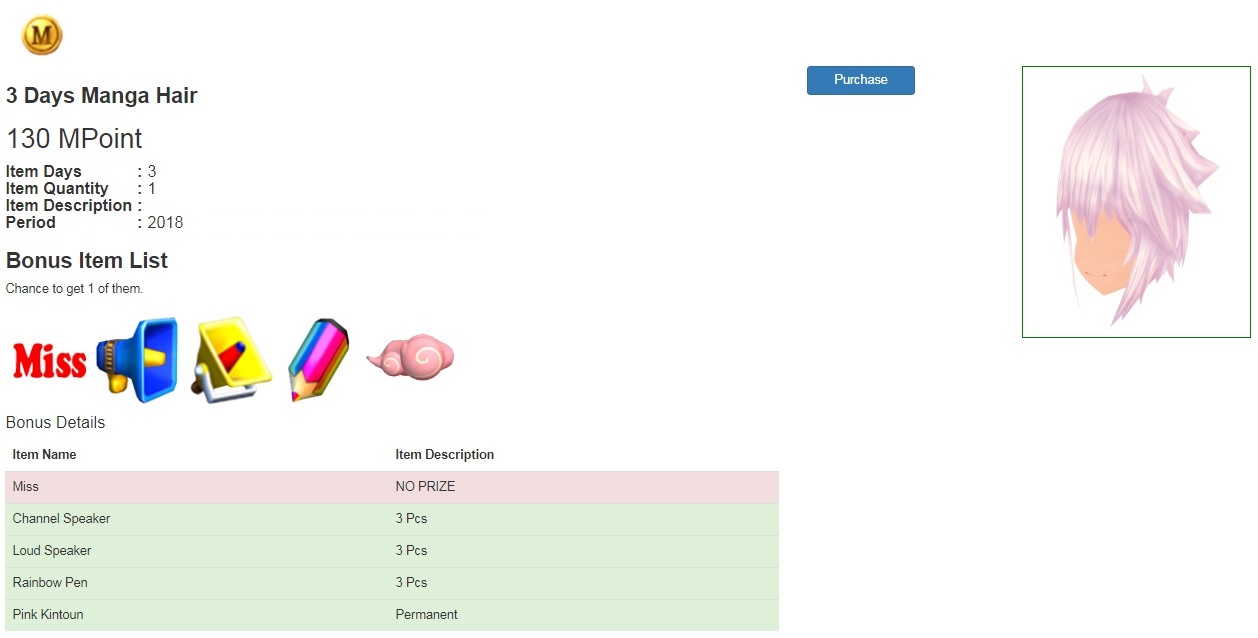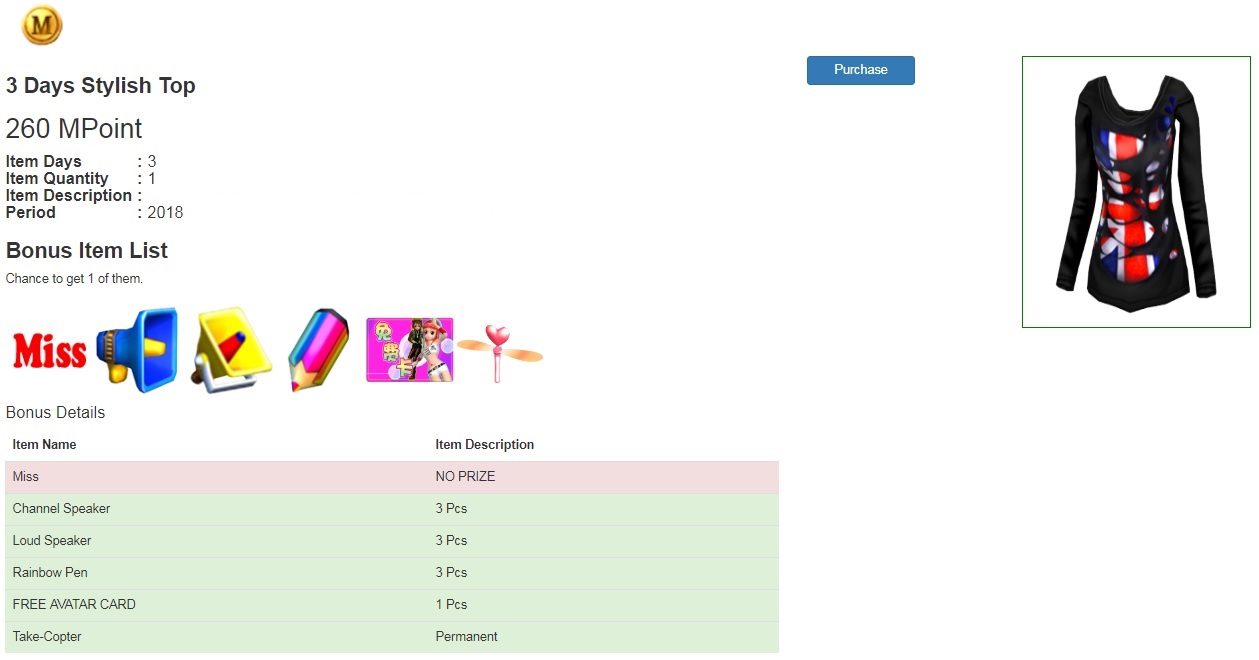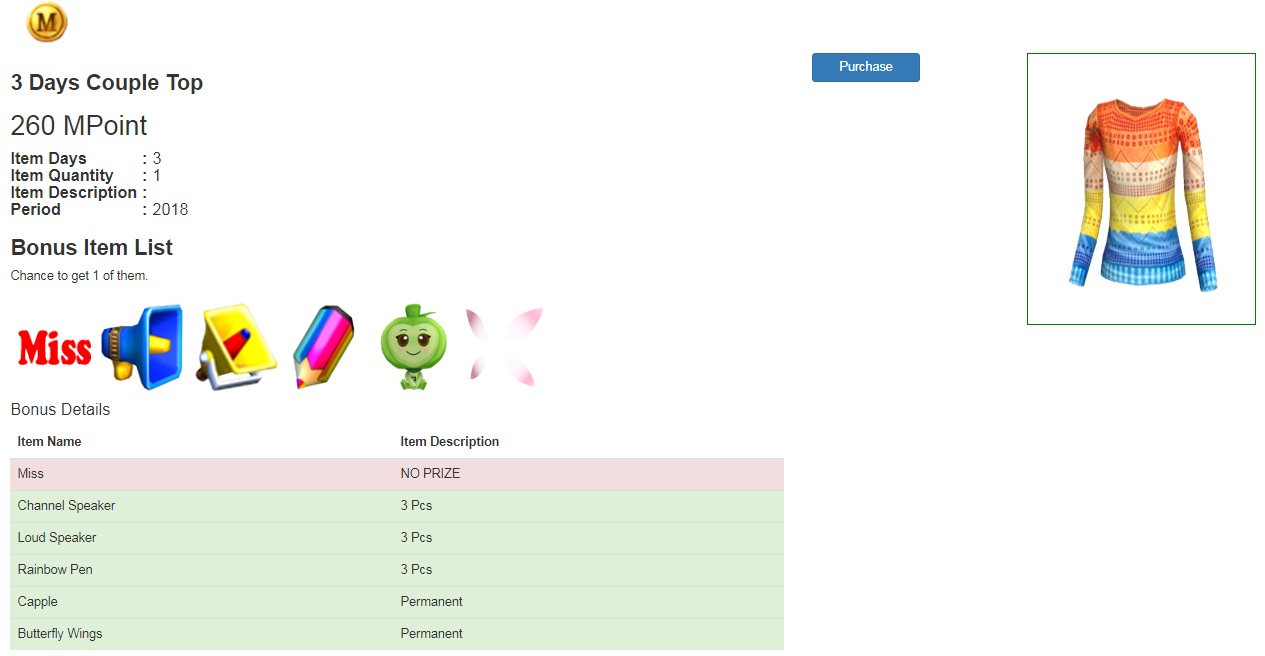 Terms & Conditions:
1. Ensure your ID is OFFLINE.
2. Ensure there is SUFFICIENT MPoint available at the time of purchase.
3. Items are issued immediately after successful purchase and not eligible for refund.
4. Items sold in this sales does not increase in-game Popularity Point and not transferable to third-party character.
5. CiB Net Station reserves the right to change these terms and conditions at any time.
2. Type the Xdo Account(Game Username) & Password, then press [Login]: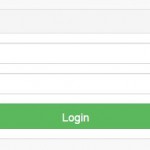 3. Press [Online Web Shop]: