We heard you!!
SDO-X Team Management received a lots of respond from our SDO-X Dancers that they wish to add-on Royal Casual Suit in their cupboard, & here you go!
Promotion Details:
Selling Day START: 16 March 2018 12am
Selling Day END: 23 March 2018 11:59:59pm
LIMITED: 120 sets
LINK to purchase: https://secure2.cib.com.my/xdo/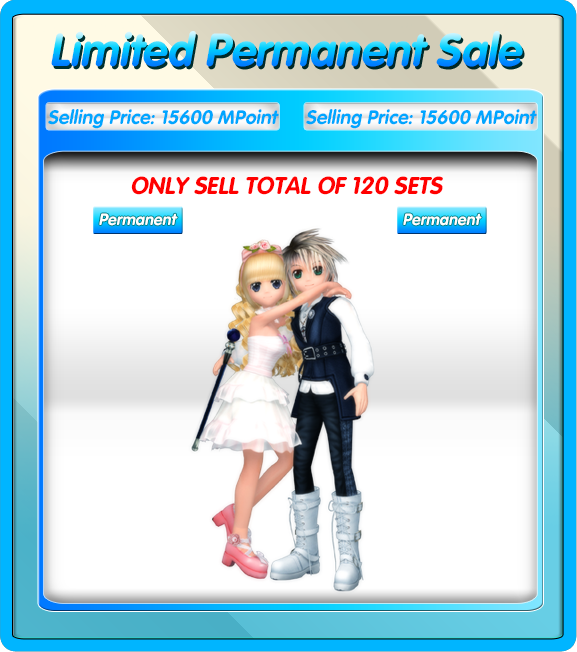 Terms & Conditions:
1. Ensure your ID is OFFLINE.
2. Ensure there is SUFFICIENT MPoint available at the time of purchase.
3. Items are issued immediately after successful purchase and not eligible for refund.
4. Items sold in this sales does not increase in-game Popularity Point and not transferable to third-party character.
5. CiB Net Station reserves the right to change these terms and conditions at any time.
2. Type the Xdo Account(Game Username) & Password, then press [Login]: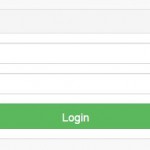 3. Press [Online Web Shop]: