Attention MAT Soldiers,
We are aware recent some MAT players may unable to update the patch and get error during MATrepair session. We are giving solution for this issue, kindly follow the steps below to fix the login game issue.
Follow the Steps below:
1) Download MATrepair.exe (http://www.mediafire.com/file/af8emao5ps5jx35/MATRepair.exe)
2) Copy the above MATRepair.exe file and replace at your MAT Game Folder
3) Run the new MATRepair.exe until finish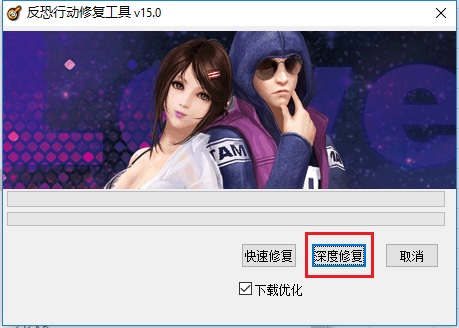 4) You may run MatOnline.exe to start the game
We regret for any inconvenience caused and thank you for support MAT all the time.
Regards,
MAT Team