If you wish to earn more Popularity Point, you can try out to join Tournament Bet to earn more odds by placing the correct choices.
SDO-X's Sun(s) is waiting for you!!
Event:
1. Who will be the SDOIC 2017 Top Finalist
2. Which TEAM will be the XIGMC 2017 Finalist
Tutorial:
1. Press [Login] by logon to https://secure2.cib.com.my/xdo/: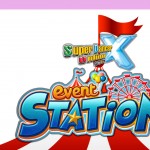 2. Type the Xdo Account(Game Username) & Password, then press [Login]: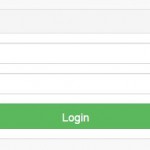 3. Press [Tournament Bet]: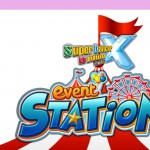 4. Choose which of the tournament that you wish to place your bet:
*Currently we have SDOIC & XIGMC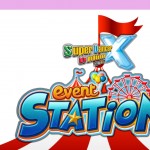 5. You can based on your Popularity Point to decide how many point that you want to bet: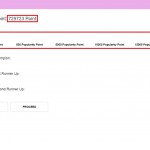 6. Choose your favorite player/ team accordingly & press [PROCEED] when you confirm your betting choice: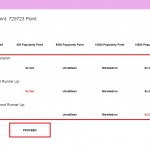 7.You will see how much of Popularity Point that you already bet and by pressing [History], you can check your bet selection:
*SYSTEM WILL DEDUCT YOUR POPULARITY POINT IN ADVANCE FIRST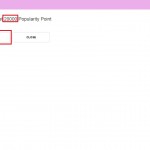 8. Your bet selection & result will be show at [Bet History]: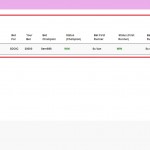 9. SDO-X Team Management will return your Popularity Point to you IF you WIN the bet & will not return to you IF you LOSE the bet after weekly maintenance.