Your adorable BABY come here to rewards you 14 days Kintoun(W) because you have adopt them as your BABY.
Below is the list that is fulfilled the terms & get the rewards by your BABY: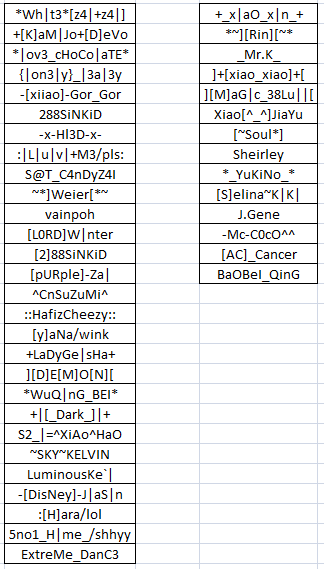 You need to follow the criteria below:
1. You need to have BABY
2. BABY need to reach AT LEAST LEVEL 40
3. You must CARRY your BABY BEFORE event is ended
4. No matter is BABY BOY OR BABY GIRL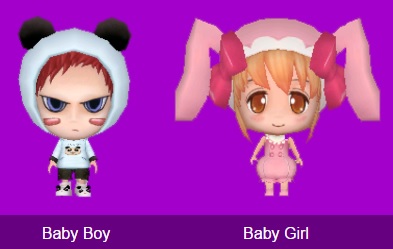 *Remarks:
You WON'T received the prize IF:
1. Your BABY didn't reach LEVEL 40
2. You didn't CARRY you BABY BEFORE event is ended
Prize:


Terms & Conditions:
1. If there are any technical problems during the event, SDO-X Team Management will not take any responsibility or compensation.
2. SDO-X Team Management have the right to cancel or change the rewards without prior notice, will not take responsibilities nor give out compensation.
3. SDO-X Team Management retain the ultimate right to change and to follow the actual situation of deletions, amendments or changes to activities approach.
4. Any participant who does not follow the rules and regulations will be disqualified and will not be able to receive the reward.
5. Virtual prizes are sent via in-game mail by the system, please ensure there are sufficient space in the mailbox.
6. Rewards will be issued within 14 working days after the event.
7. Prizes are not refundable.
8. SDO-X Team Management will not be responsible for the prizes once they are issued.